Developer Partner Program
With the MakeCommerce partner program for developers, you can offer your customers the best payment solutions and additional services while earning additional revenue.
We have created the partner program to establish and maintain close relationship with developers, and to provide merchants with the best solutions, regardless of how specific they might be. Partner program information exchange keeps you up-to-date on the latest innovations and opportunities. Contact us if you are interested in joining the program!
For development agencies
The Developer Partner Program is definitely useful for development companies and agencies that create and manage e-stores for many clients. With developer partner program, you can offer your customers special conditions for accepting payments and using additional services. Plus, you can earn extra income.
For freelance developers
The Developer Partner Program is also beneficial for freelance developers who manage smaller online stores. Get all the latest information and earn extra income.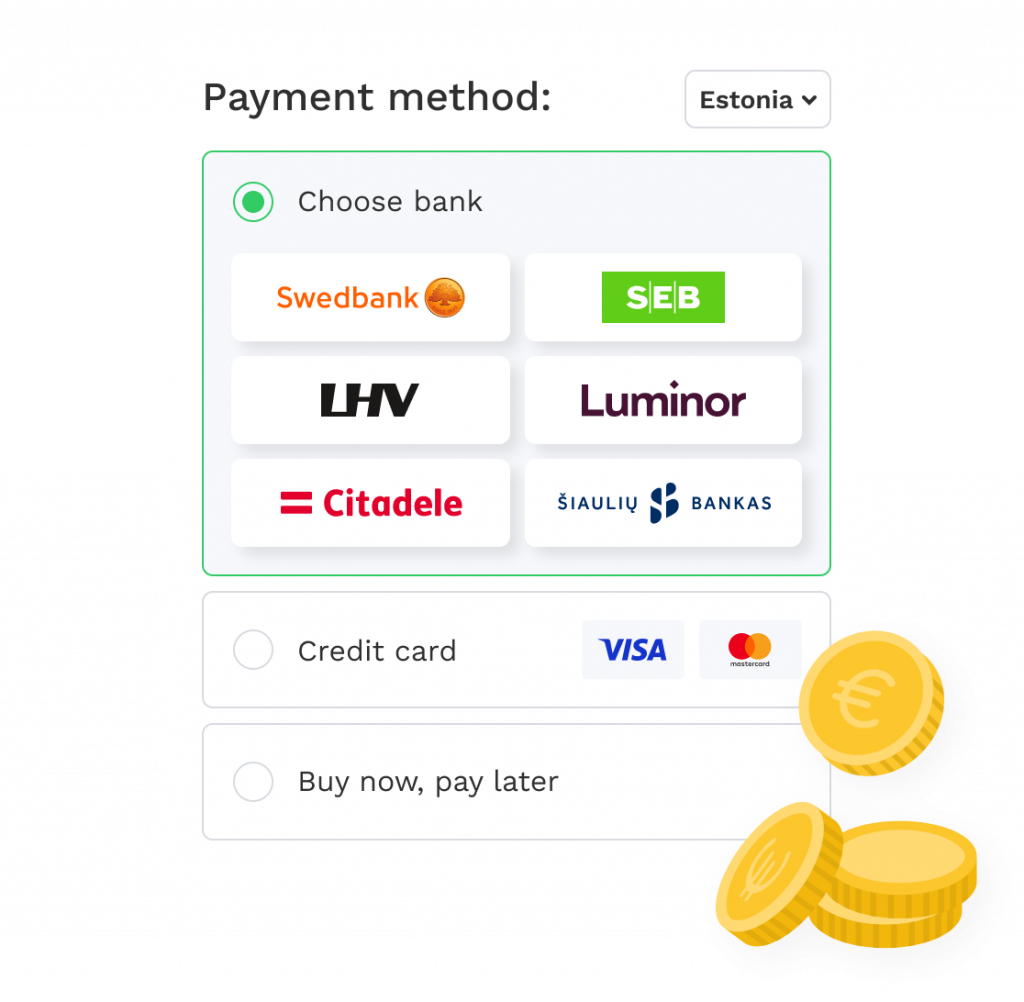 Contact us and let´s discuss it in detail