Recurring payments
Make your e-store more flexible. With recurring payments, you can create a solution where payment for a service or product is automatic. In order to use the service, MasterCard and Visa must be accepted in the e-shop.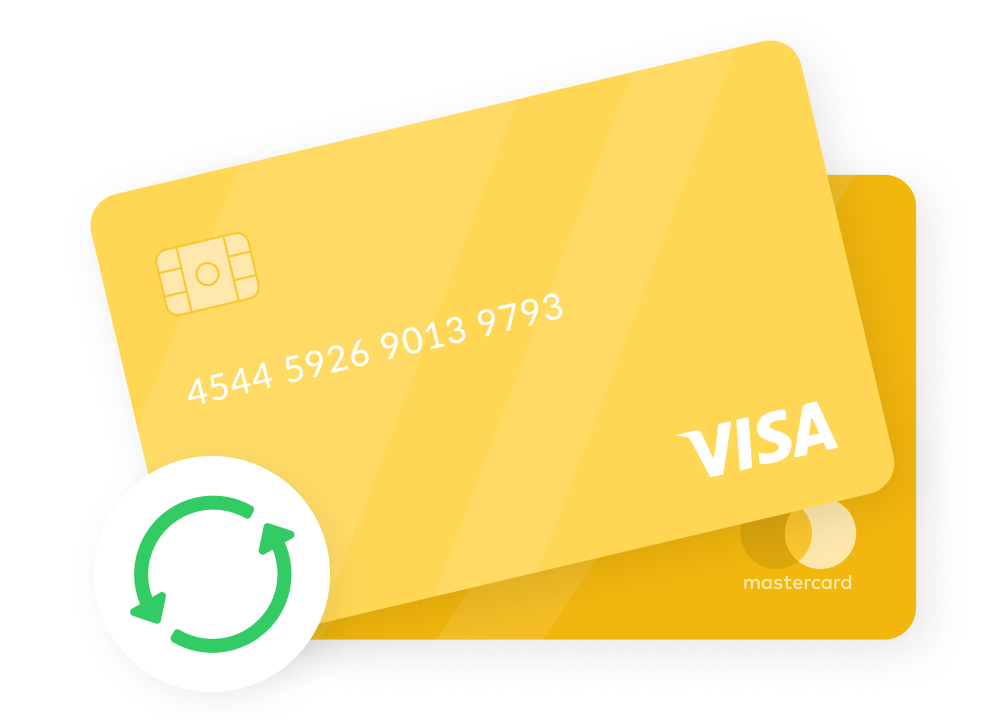 Recurring payment
Recurring payment is perfect if you want to collect payments from customers at regular intervals. Payments from the customer's credit or debit card are made automatically on a specific date, and the customer does not have to go through the entire payment process again each time. Both fixed-amount and merchant-initiated transactions can be made.
How do recurring payments work?
Having added a product or service with a recurring payment to your e-shop and clearly worded it that way, the buyer must state that he or she agrees to the recurring payment when making the purchase. Upon successful authorization, the e-shop will return a 'payment token', which will allow you to initiate periodic payments.
It is important to understand that MakeCommerce itself does not initiate payments. In order to make recurring payments, the corresponding command must also come from the merchant's system. For example, the WooCommerce shops can use the WooCommerce Subscription plugin.
Secure and worry-free for merchants
In order not to burden the merchant with PCI DSS certification costs, sensitive card data does not pass through the merchant's information systems. Card data is stored securely in the MakeCommerce system.
Service activation
For the user experience to meet expectations and requirements, the recurring payment service must be activated separately. If you want to accept recurring payments in your e-shop, contact our customer service at support@maksekeskus.ee. Acceptance of card payments is a prerequisite for using the service.