We are happy to announce that starting February 13th, it will be even easier than before for Maksekeskus customers to manage their orders on the Shopify platform. Our updated delivery module allows you to automatically confirm orders and send a package tracking link in an e-mail.
Please see instructions below on how to start using the new feature.
Open the MakeCommerce shipping module (app). Shopify first asks to update the app (see image 1). This is necessary because the updated solution needs more permissions to function.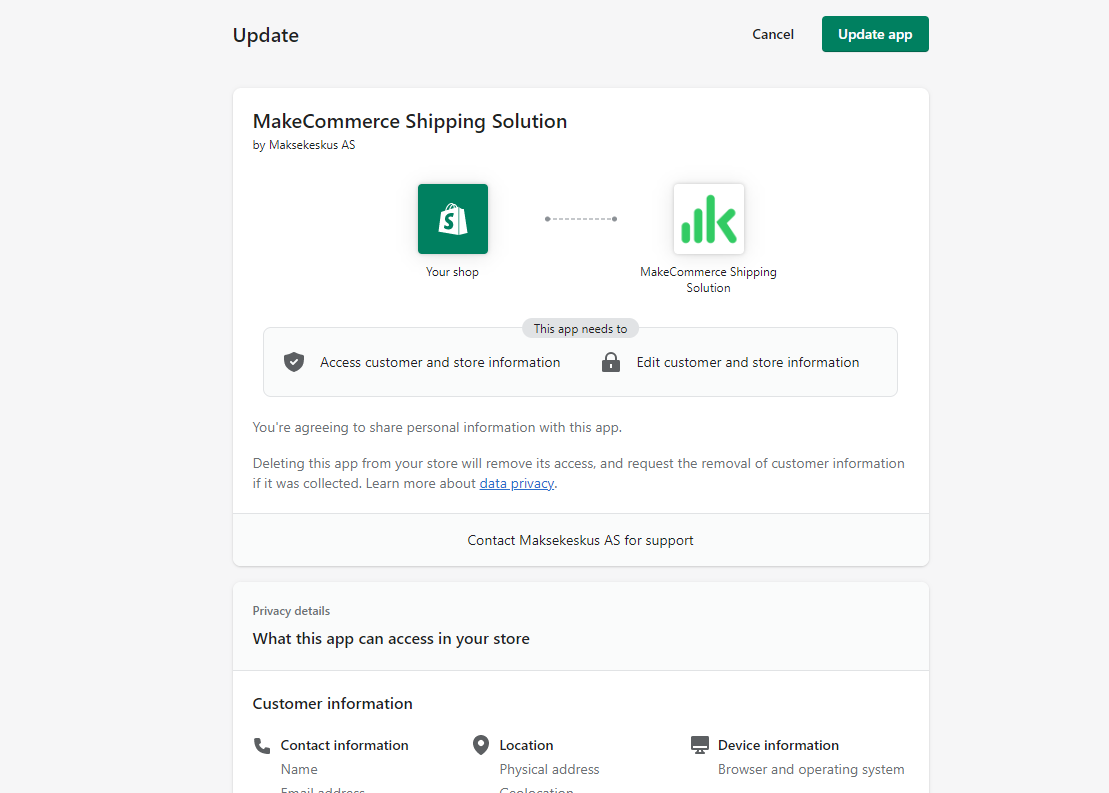 If you see a blank page instead, your store may have been moved to the new Shopify link (URL) https://admin.shopify.com/ and your browser does not yet support redirects related to this link.
You must enable redirects from the link https://admin.shopify.com. (See picture 2).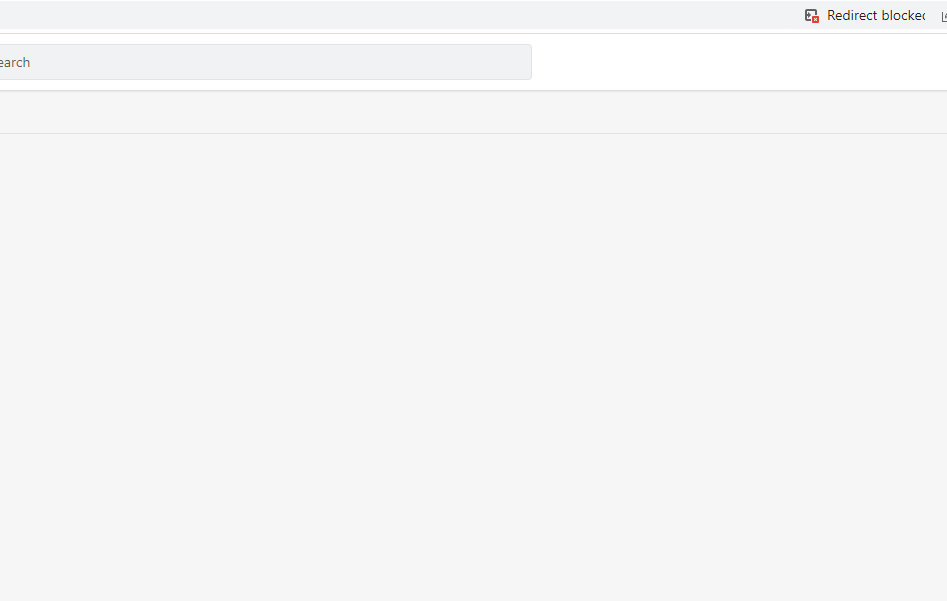 If your Shopify admin URL is https://myshop.myshopify.com, you don't need to do the above action.
The new order fulfilment function can be used for purchases done after the module has been updated. For orders made before the module update, the "Fulfill" button is not available. The same applies to orders that have already been completed. (See picture 3).

Orders can be fulfilled in two ways. By pressing the "Fulfill" button each time or by activating the "Automatic order fulfilment when creating label" function. If this function is enabled, the order will be set to fulfilled automatically when the package label is created. For example, if you create 5 labels at once and these will automatically be set to fulfilled. (See picture 4).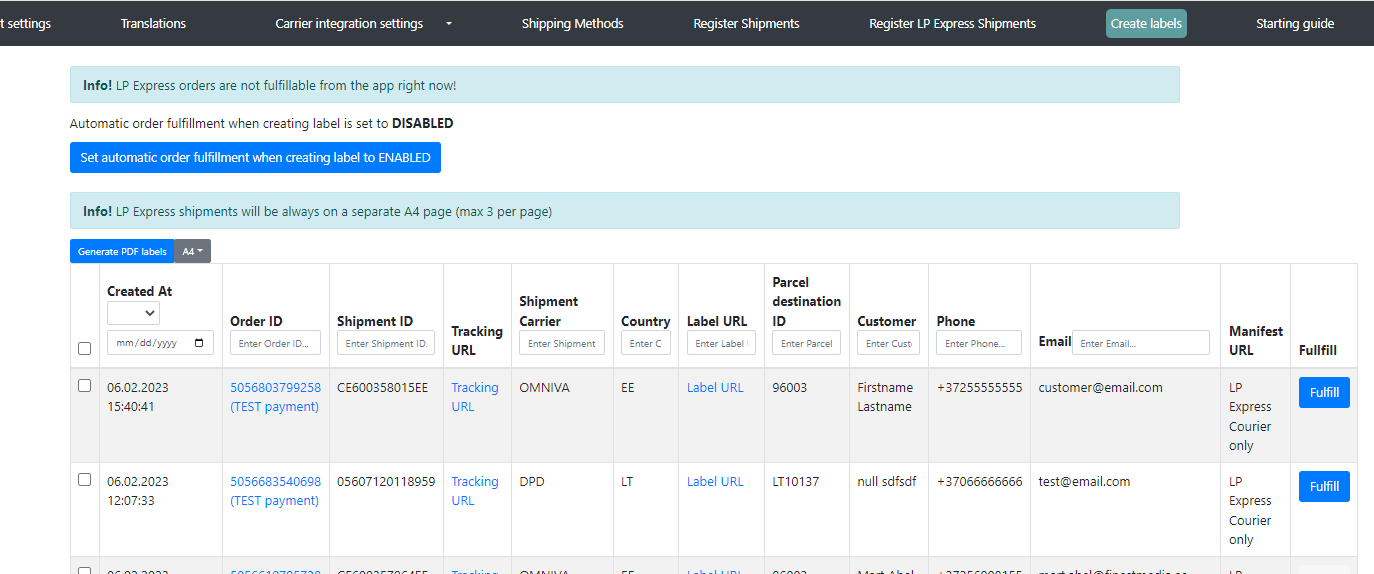 When fulfilment is triggered, the Shopify order is assigned a status of "Fulfilled" and sent to the "Archived" section. At that moment, an automatic e-mail is sent to the customer that his goods are on their way. A link to track the shipment is also attached to the confirmation letter.
If you have any questions, please contact support@maksekeskus.ee