Shopify apps
The best Shopify solution on the market for accepting payments and automatically registering parcel shipments.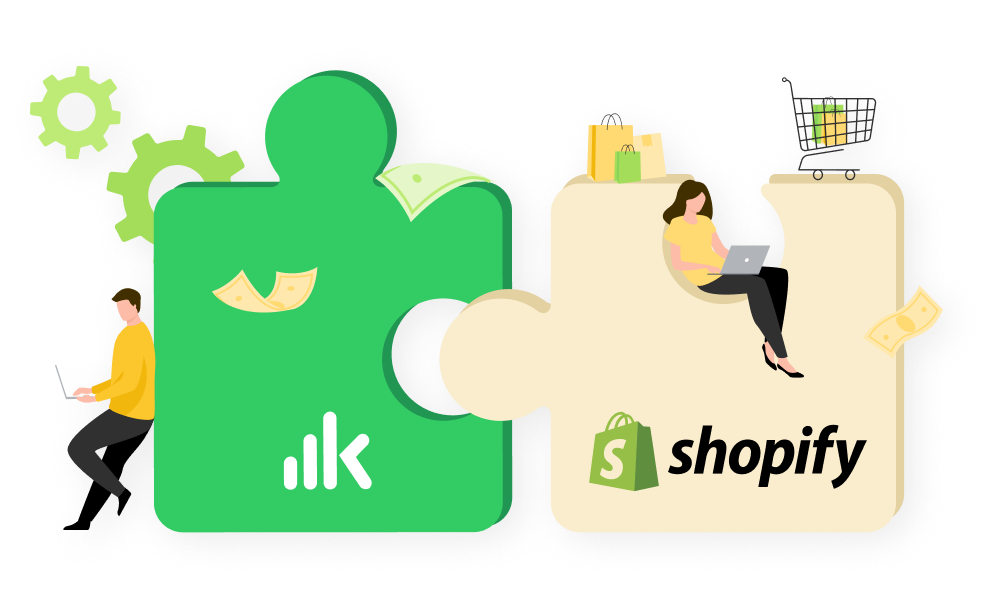 Payments and delivery
Shopify's delivery module allows customers to select their preferred parcel machine or courier delivery to collect their orders. In the store's check-out view, a list of Omniva, Itella, SmartPost and DPD parcel machines and Omniva courier is displayed, as well as LP Express for Lithuanian customers. After a successful payment, the shipment is automatically registered in the delivery company's system and one can create and print parcel cards in the Shopify admin environment.
Easier and faster buying process with the help of the new plugins
Shopify new modules make managing orders easier than ever. The information related to delivery is available for the customer in e-store shopping cart. The final selection of the payment method takes place in the MakeCommerce payment gateway.
Simpel integration manual
For using MakeCommerce payment solution and delivery registration, payment and delivery modules (apps) must be set up in the Shopify e-store. The manual for integration is available here.